Vipp 521 Perforated Desk Light Black Fixed
Express next day delivery available (order before 12 noon)
Checking local pickup availability
Vipp 521 Perforated Desk Light Black Fixed
Designed: 2015
Origin: Denmark
The Vipp desk lamp w/ insert is a functional work light for the home or office space. Made to be installed directly in the desk, the Vipp desk lamp w/ insert has an adjustable arm for focused lighting.
The lamp also features a perforated shade and matte glass for a pleasant diffusion of light.
'Made to last both functionally and aesthetically, the lamps are a demonstration of our ambition to rid the world of disposable products and fill it with timeless tools.'
For a clean aesthetic, a braided power cord is internally routed in the lamp, only peeking out at the joints.
The powder-coated steel lamp shade is manufactured with 1539 perforations, allowing for soft light to be let out through the industrial material.
Born from a retake on inflexible wall lighting, the Vipp wall lamp brings an extended luminary option to your walls.
Taking a stand for products with longevity, Vipp lamps are made to be fitted with a replaceable bulb, such as LED, giving them long-term functionality.
Powder-coated aluminium and steel, stainless steel, silicone, glass, fabric-covered cord.
Compatible with bulbs in the energy classes A++ - E. Rating: E14 MAX 15W. For best lamp performance, use an LED light source, P45 type, 470lm and 2700K
Dimming is possible if the lamp is fitted with a dimmable bulb and a suitable inline- or wall switch
IP 20
Size: Shade Dia 11 cm, Bottom Arm L 52 cm, Top Arm L 55 cm, Cord length: 2 m
The story of Vipp: From Marie to MoMA VIDEO
Vipp's ambition is a world with fewer but better products. The philosophy present in all Vipp products is taken straight out of the bin – evoking function over form and staying power over fading trends.
Panik Design is an Authorised Dealer for Vipp.
Vipp 521 Perforated Desk Light Black Fixed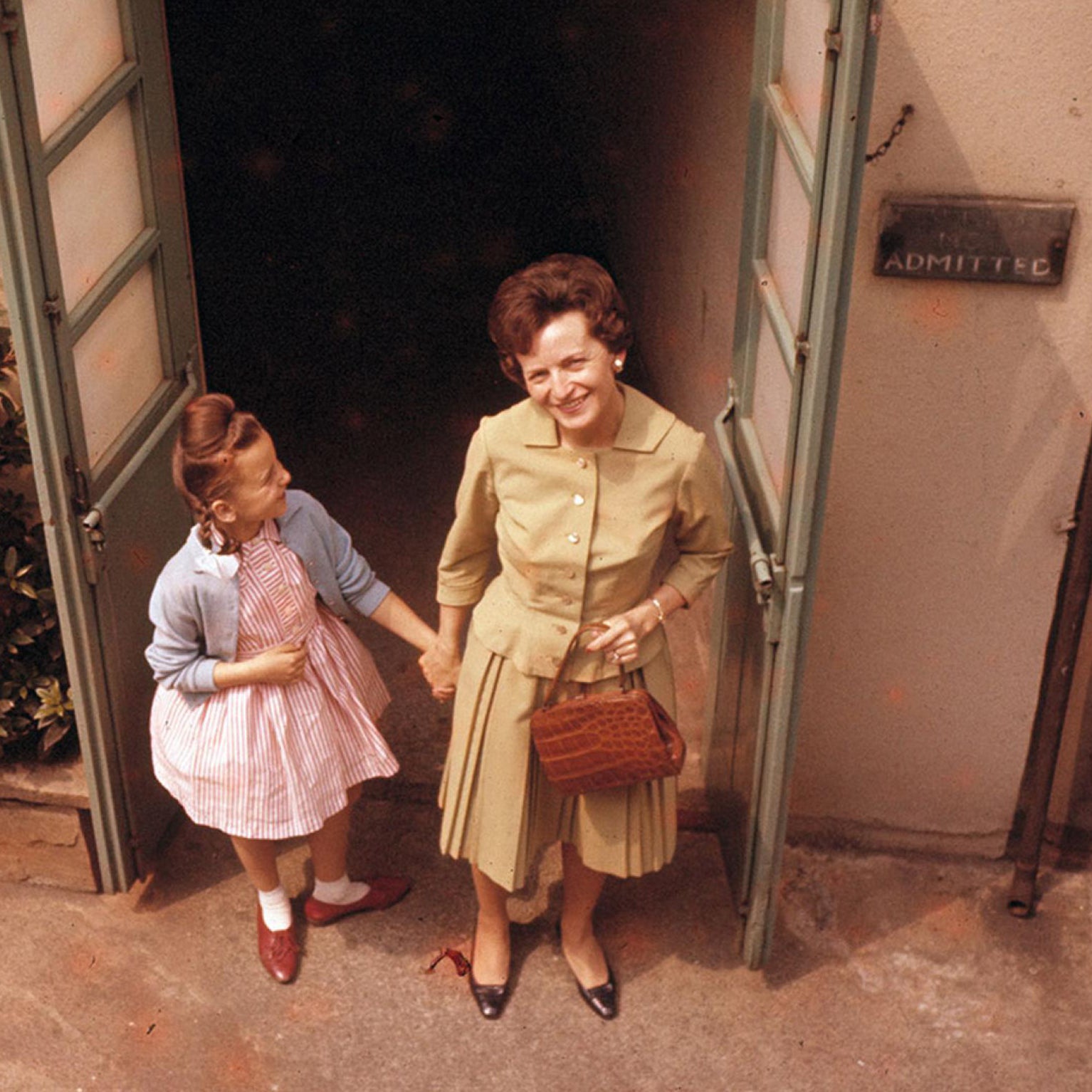 About the brand