Vipp 121 Organic Cotton Teatowel 2pcs
Express next day delivery available (order before 12 noon)
Checking local pickup availability
Tea towels for the kitchen are woven in a two-toned organic cotton for premium quality and water absorption. The tea towels are fitted with a rubber strap imprinted with washing instructions.
Vipp 121 Organic Cotton Tea towel 2pcs come in two colours in boxes of 2 pieces. Our softest kitchen appliance to date, the tea towels are woven in organic cotton, ensuring maximum absorption of water.
Organic cotton. Soak before use
Size: H. 80 cm, W. 50 cm.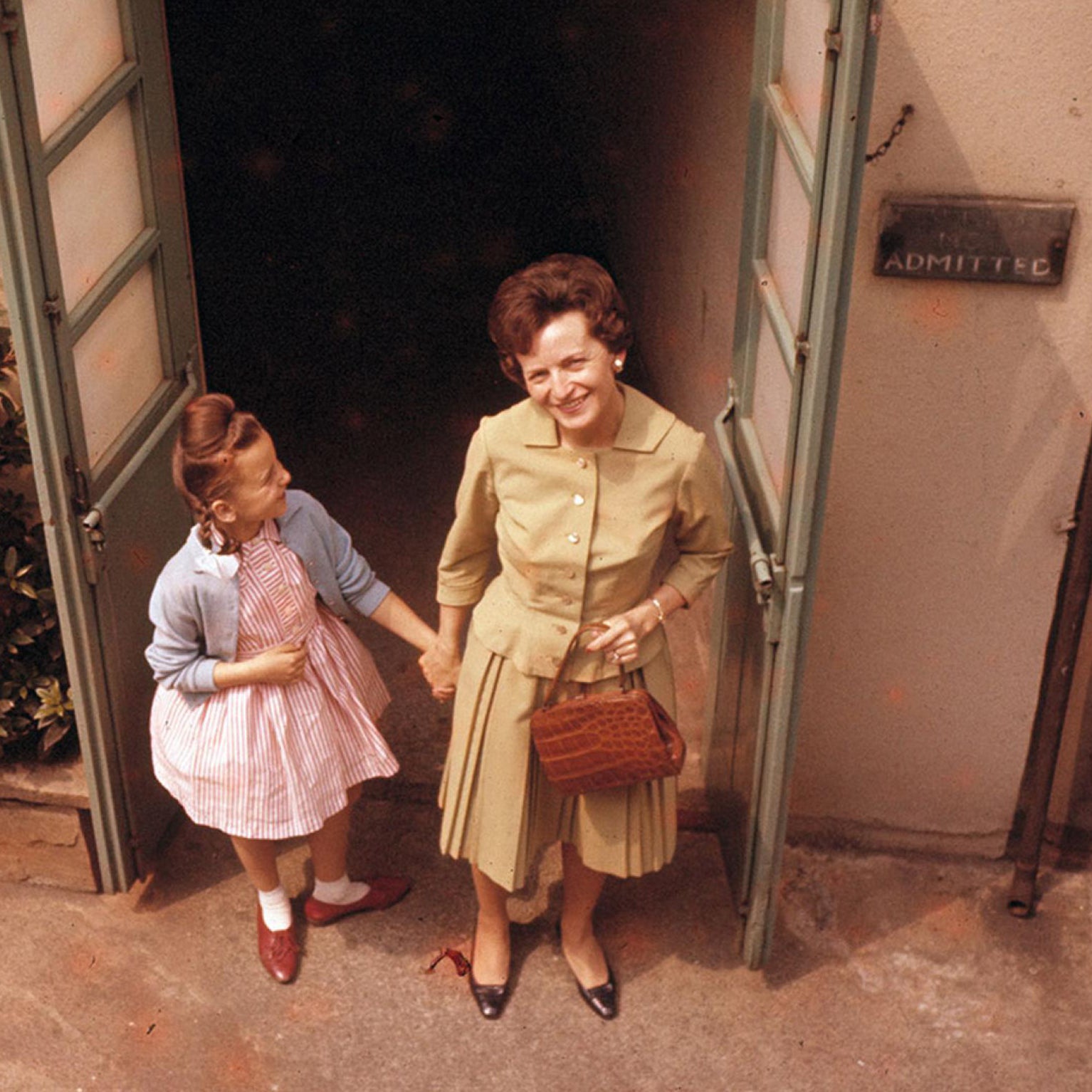 About the brand