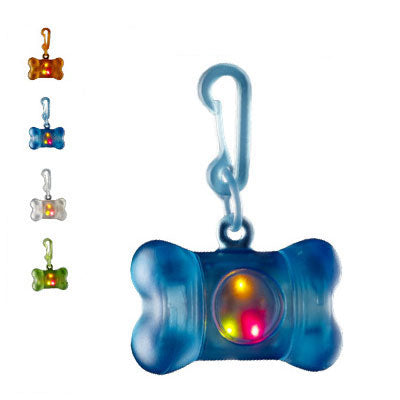 United Pets Bon Ton Baby Flashing ID Tag
Express next day delivery available (order before 12 noon)
Checking local pickup availability
Flashing LEDs allow our friends to be visible in the night. Made of ABS, contains also a small sheet with lines of ID information.
Designed: 2004 Flashing Tag Origin: Italy Flashing ID tag.
Bon Ton baby is water proof.
Material: ABS
Size: H 2 cm, L 3 cm, W 1.7 cm.