Stelton Pizza Cutter Slice and serve
Express next day delivery available (order before 12 noon)
Checking local pickup availability
Slice and serve your pizza with style. Slice & Serve, the new pizza slicer from Stelton, is ideal for both slicing and serving. The slicer is designed with a width that also makes it well-suited for serving.
Slice & Serve features an elegant, stylish design for use at the dining table. Design should be simple, functional and good looking! Slice & Serve - bon app'tit. Two-in-one function slice and serve pizza

Materials: stainless steel
Size: H 4 cm, L 23 cm, W 8.5 cm.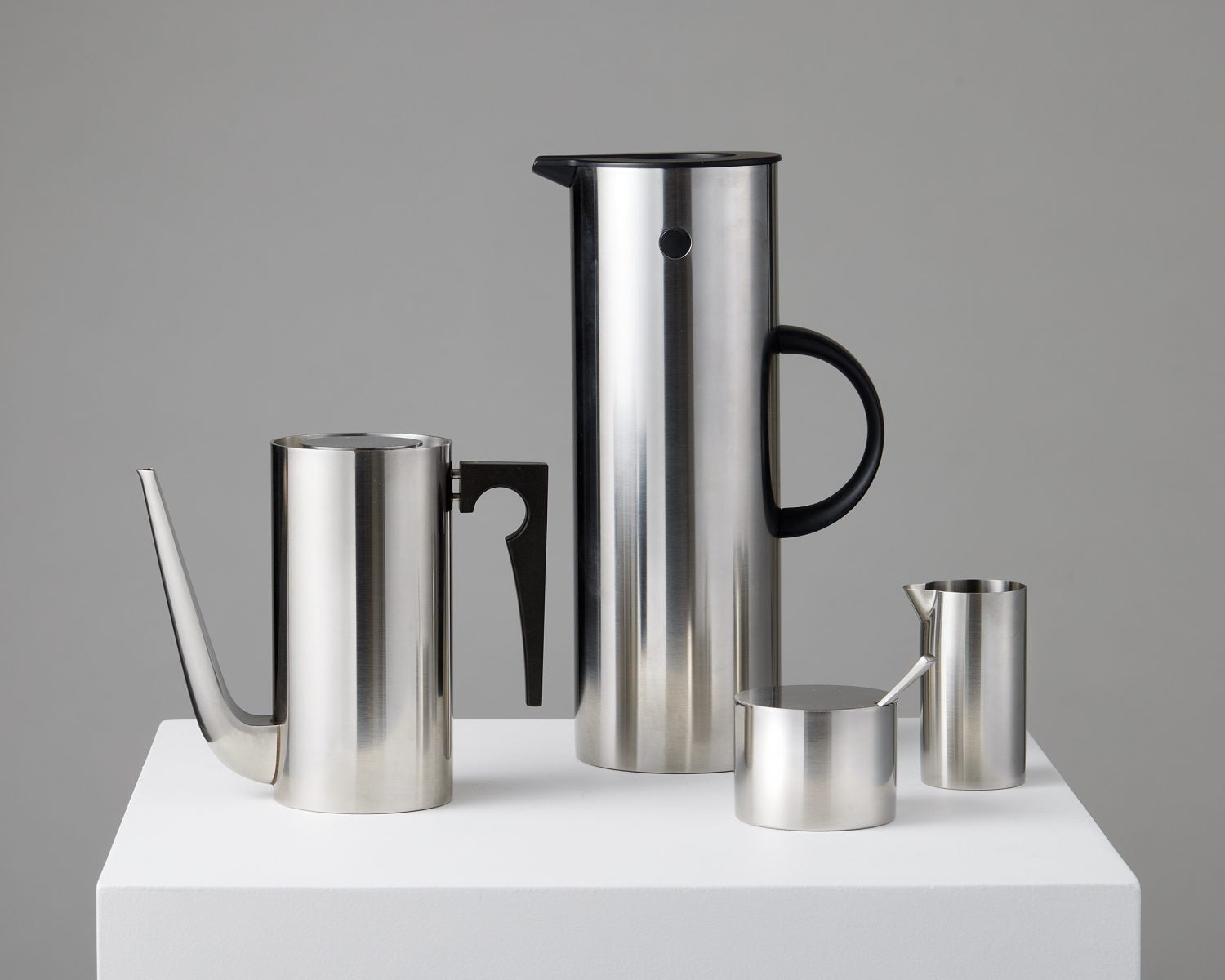 About the brand