Stelton Keyring Niels Kjeldsen
Express next day delivery available (order before 12 noon)
Checking local pickup availability
Keyring The personal key ring Valentine's Day is the day, where you have the chance to give someone the key to your heart - or just the personal keyring, into which your picture can be inserted. If the recipient would rather have a picture of their child, goldfish, car or favourite wallpaper inserted, this is of course also possible.
Stelton explore line is made from steel and black rubber - and exudes timeless minimalistic design.
Designed by Niels Kjeldsen, who has previously worked with design within many different areas for e.g. Bang & Olufsen.
Materials - Stainless steel and rubber black
Length - 10 cm Width - 2 cm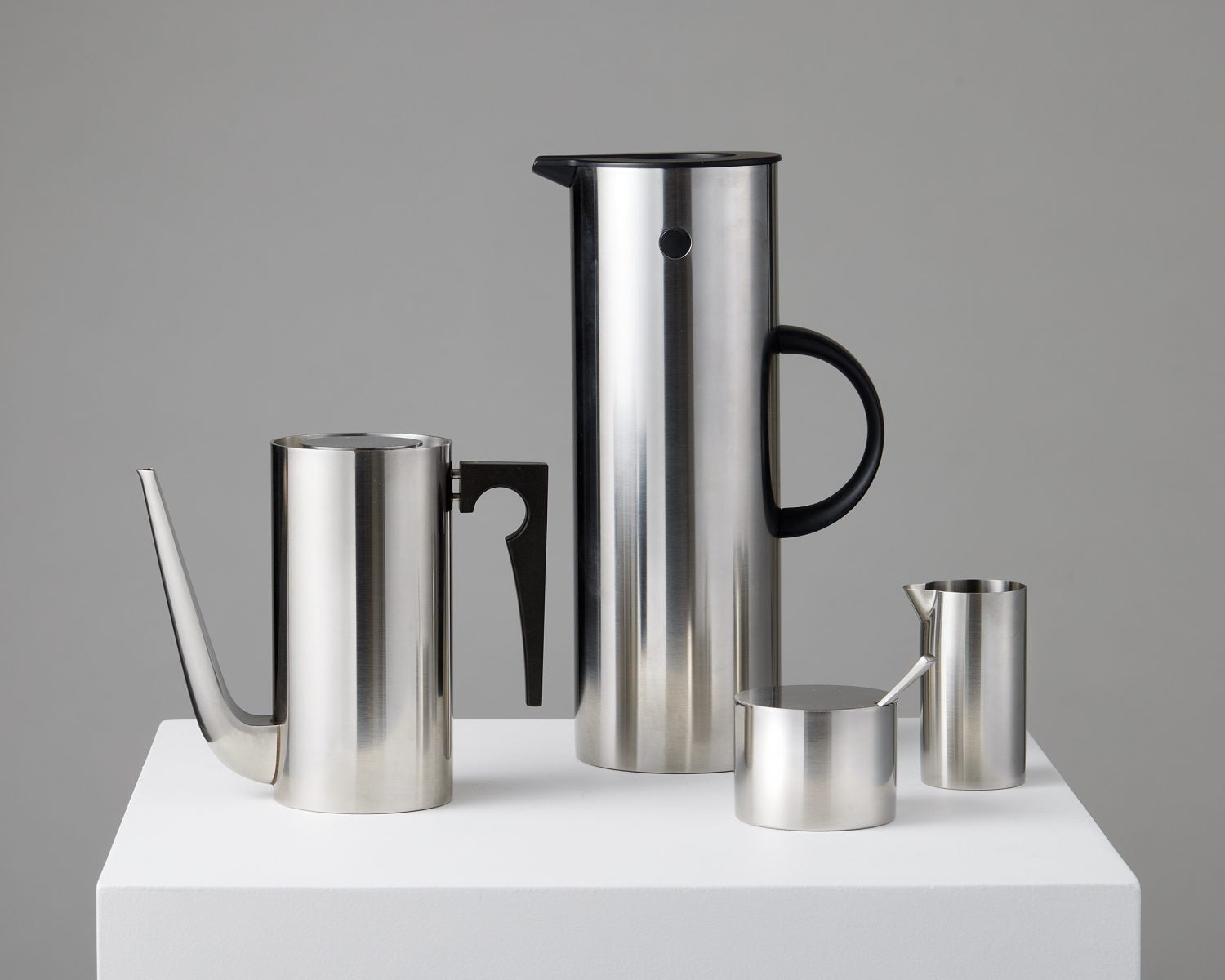 About the brand