Stelton COLLAR Thermos Bottle 0.75L
Express next day delivery available (order before 12 noon)
Checking local pickup availability
The Collar thermo bottle holds 0.75 l and has the same elegant matt finish as the rest of the collection. The lid of the thermo bottle is coated with a brass surface that gives the bottle a modern and exclusive expression. Perfect when you want tea or coffee on the go.
Size : Ø: 8,1 CM H: 26 CM
Nordic is inspired by the Nordic landscape and design values. It represents the Scandinavian way of living with a "less is more" attitude.
Stainless steel coated with Teflon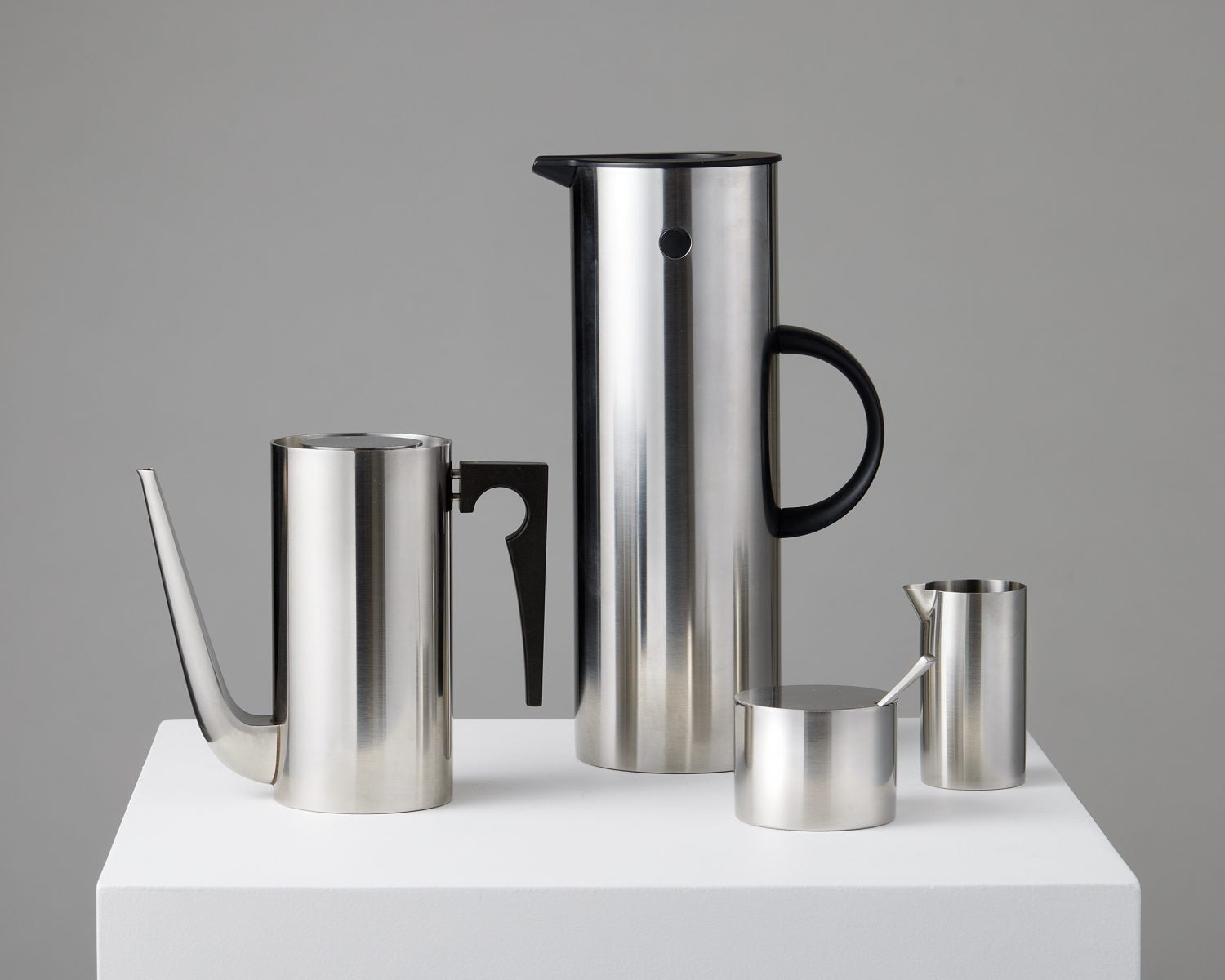 About the brand