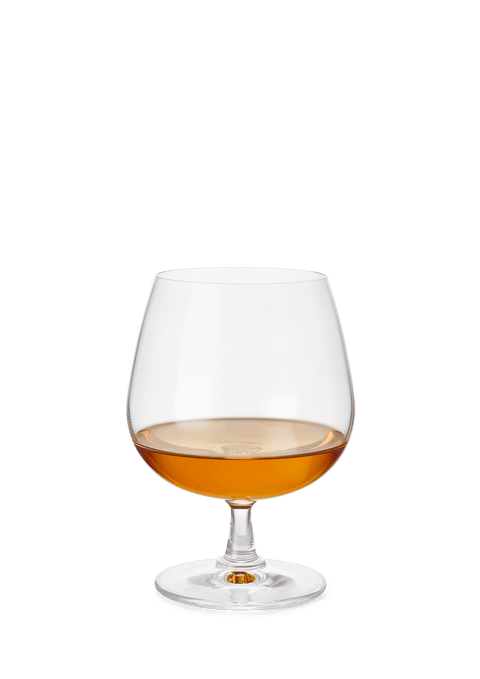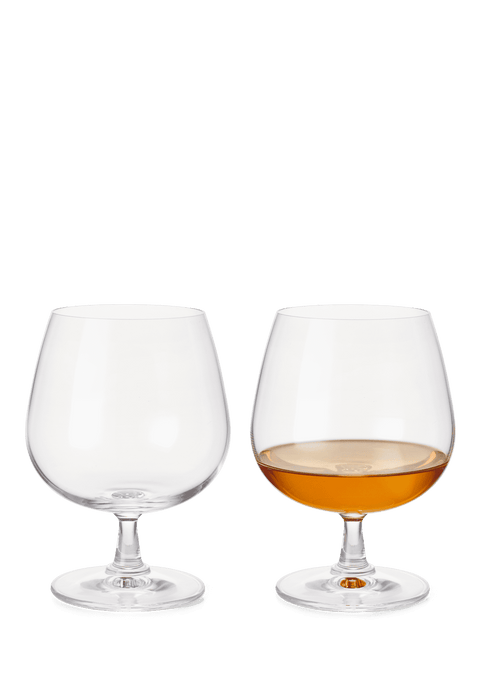 Rosendahl GC Brandy Glass 24cl 2pcs
Express next day delivery available (order before 12 noon)
Checking local pickup availability
The shape of the brandy glass gives both cognac and brandy a good surface to breathe and concentrates the aromas to enhance the drinker's sensory experience.
The size of the glass also make it ideal for other brandies and fortified wines. The simply designed Grand Cru range is easy to combine with other tableware.
Dishwasher-safe at temperatures of up to 50-55°C.
Material: Lead-free glass.
Size: H 13.5 cm, Vol. 24 cl.
About the brand