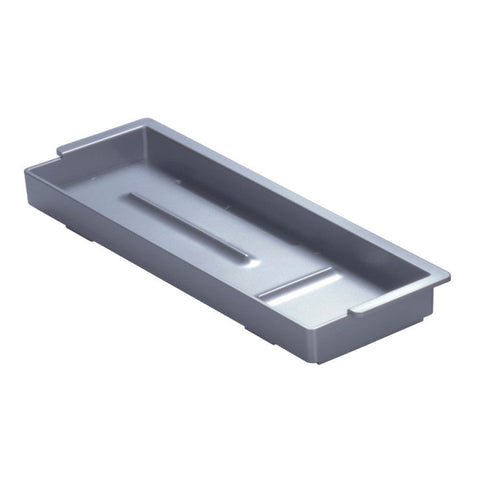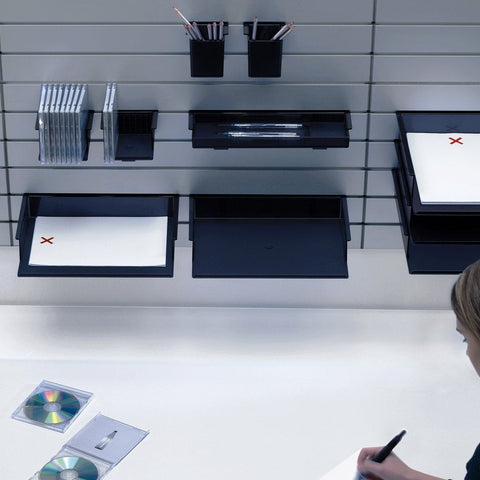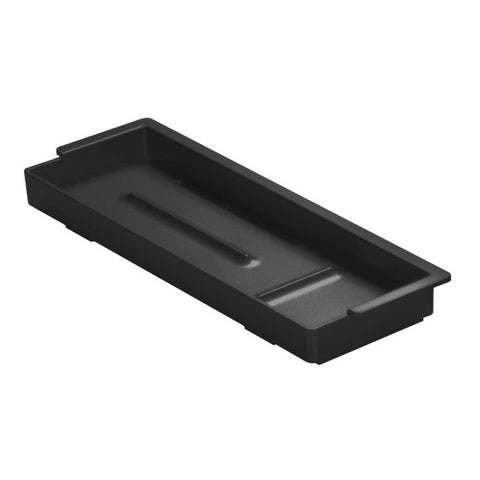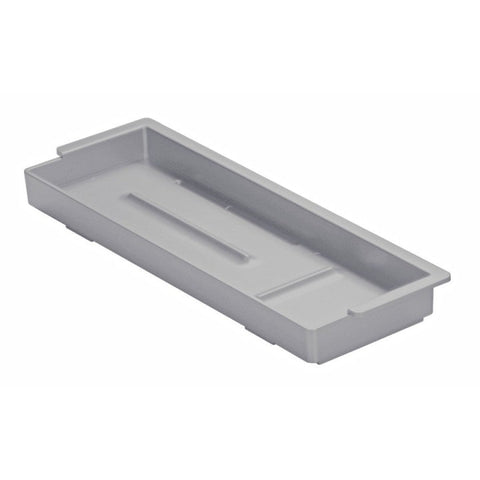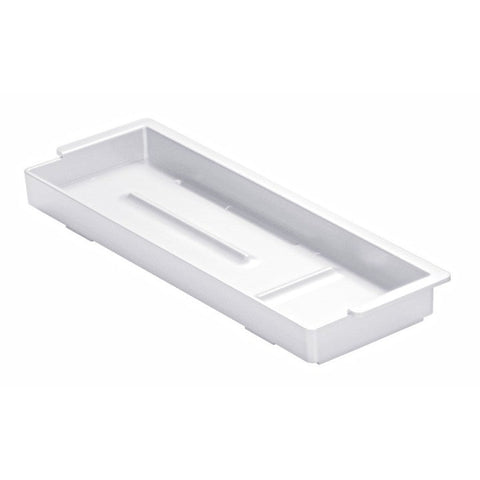 Rexite Desk Pencil Pen Tray STANDARD
Express next day delivery available (order before 12 noon)
Checking local pickup availability
Rexite Desk Pencil Pen Tray STANDARD
Very useful, elegant, minimalist tray that can be stacked to create different levels and better organize correspondence, also has a hook for use on Standard wall rails.
Side pencil pen tray for desktop and wall in engineering polymer. Qty: 1
Size: H 3.5 cm, L 35.5 cm, Dept 12.5 cm.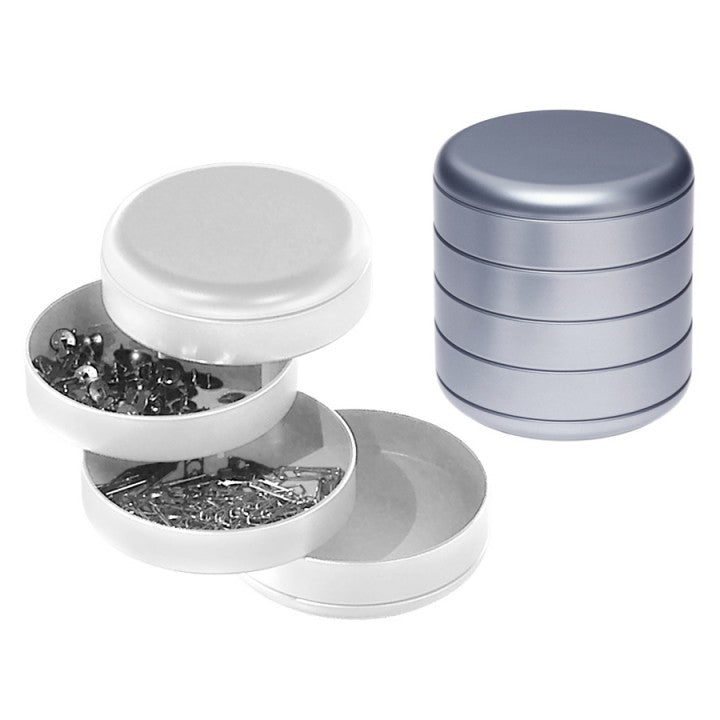 About the brand