Qeeboo KONG Gorilla USB Charger
Express next day delivery available (order before 12 noon)
Checking local pickup availability
Qeeboo Kong, a real creature, a living legend of the giant gorilla protected and hidden in the jungle for thousands of years.
If you find yourself in the back of beyond, feel reassured and safe that you have Kong to recharge your device and provide you with your connection to the world.
Lifelike to touch, this iconic USB charger arrives in an elegantly wrapped gift box that would rival designer shoes.
Easily transportable, Kong MINI becomes a stand hugging the phone and an external battery for fast charging mobile phones or any other device.
Box includes USB to Micro USB cable. Specifications: Capacity 2600 mAh, Input 5V/1 A, Output 5V/1 A.
A charging cable, a cord and an information leaflet are included in the elegant rigid package.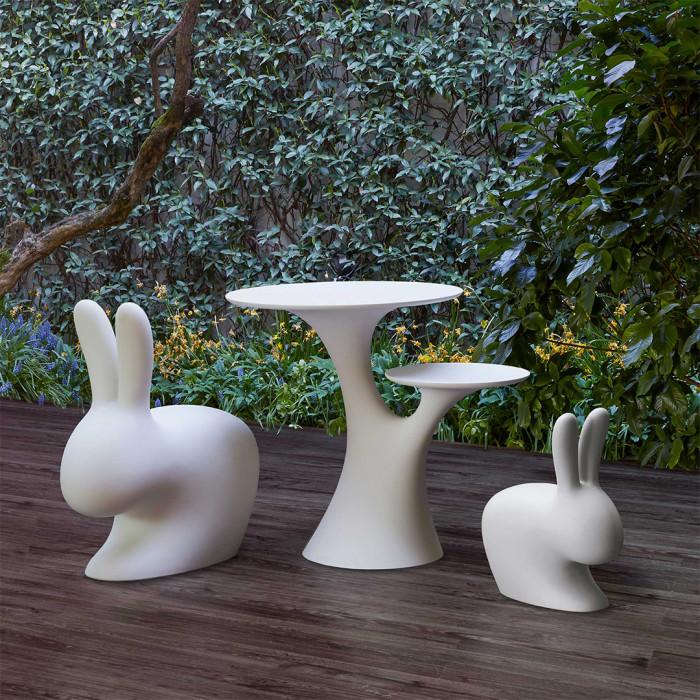 About the brand