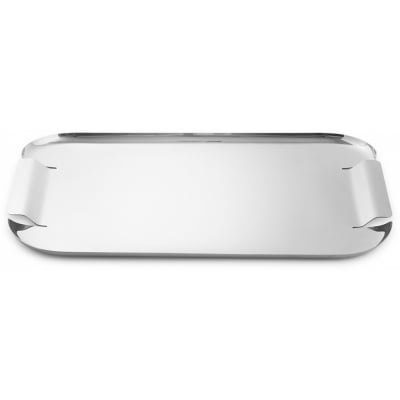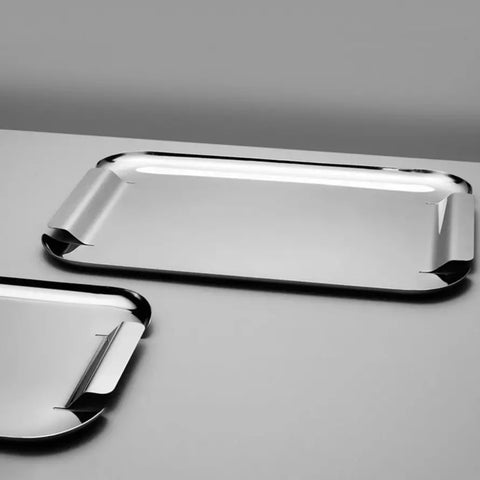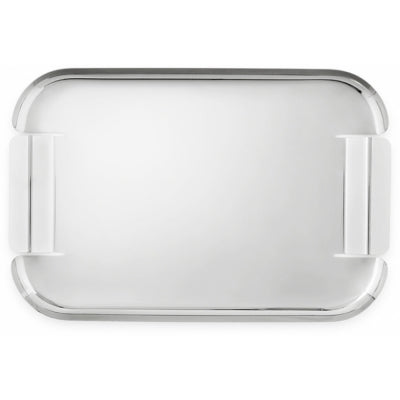 Normann Copenhagen FORCE Serving Tray
Express next day delivery available (order before 12 noon)
Checking local pickup availability


Force High gloss polished stainless steel is forcibly pressed to transform it into a strong and elegant silhouette. Force is a range of streamlined trays created by designer Simon Legald. Force's design is a continuation of the idiom from the 1950's serving tray, but has its own stylised look.
The tray is pressed out of a single piece of steel, so the surface and handles constitute a beautiful, cohesive unit.
The combination of the durable steel and the design's timeless expression makes Force a functional and aesthetic object that can last for generations.
Size:  L 52cm , W 33cm