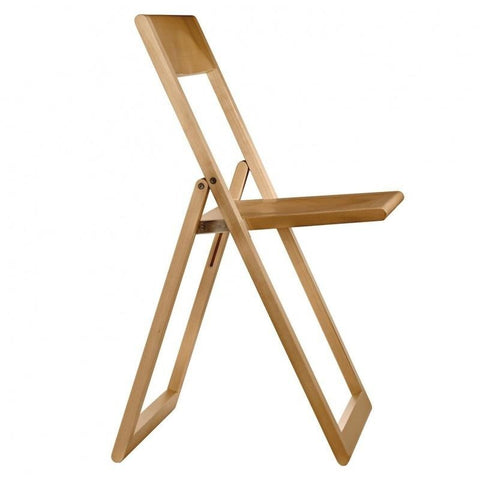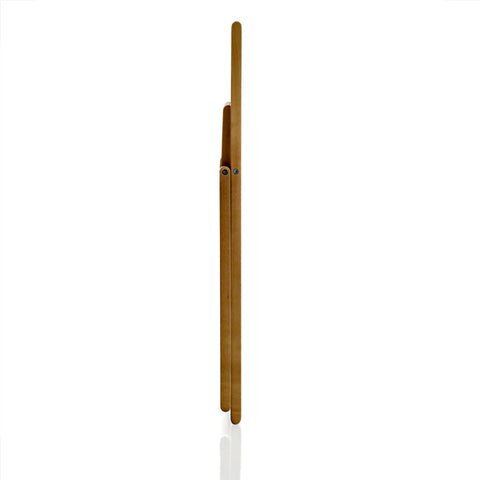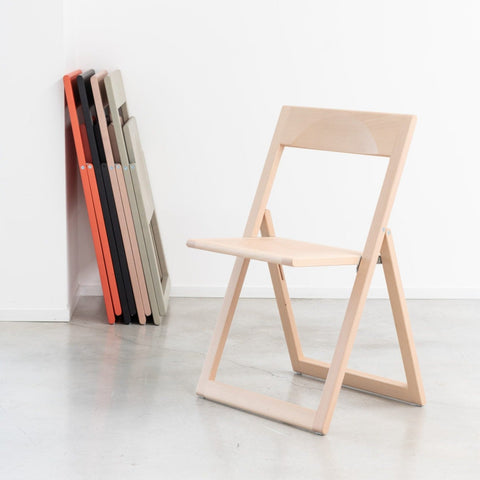 Magis Aviva Folding Chair
Express next day delivery available (order before 12 noon)
Checking local pickup availability
When the chair is folded, Aviva needs hardly any space and it is easily storable in the smallest corners and gaps. In contrast to other foldable chairs, Aviva is robust and offers stable seating comfort. The simple chair possesses slight dents on the seat and the backrest with which it adapts to the human body.
It was produced in the year 1979 for the first time, the Italian design company Magis re-edited Aviva in the year 2010 for the market. The foldable chair is available in different variants as well as with armrests.
Size Open: H 80 cm, Seat H 46 cm, W 47 cm, Depth 42 cm.
Size Closed: H 87 cm, Depth 5 cm.
About the brand