Lyngby Red Glass Vase
Express next day delivery available (order before 12 noon)
Checking local pickup availability
The clear glass allows long items on display to unfold perfectly and creates an elegant visual effect when light refracts in the glass. Placed alone, it serves as a freestanding sculpture in itself. If you place it in an arrangement with differently sized Lyngby vases, it becomes a harmonious hub or focal point.
The vase was first produced in 1936 and is still today a beloved interior detail found in many homes.
The vase has a sculptural effect and can be used as an interior object or decoration!
Material: Mouth-blown crystal glass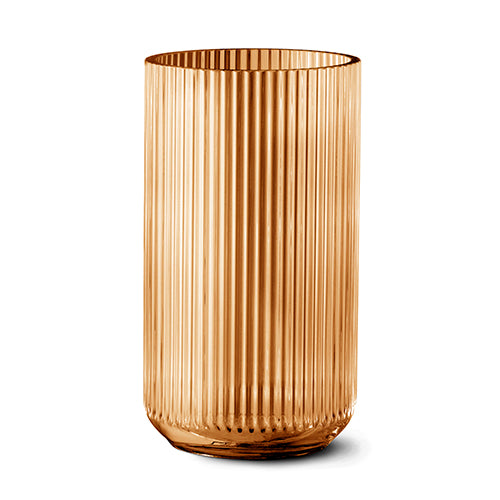 About the brand