Iittala TIKKI Apron
Express next day delivery available (order before 12 noon)
Checking local pickup availability
This is Sarjaton. Meaning 'no series' in Finnish, It's a range that redefines the freedom of flexibility.

The essential parts that can be used, whenever or whatever, play just as well together as by themselves.
Touch the embossed plates, enjoy the soft, muted tones of the colour palette or make your own personal compositions.
Tikki means a stitch and is an interpretation of traditional, colourful embroideries.
Materials: 50% Cotton / 50% Linen Size: 80 x 75 cm
Designed: 2004 Finland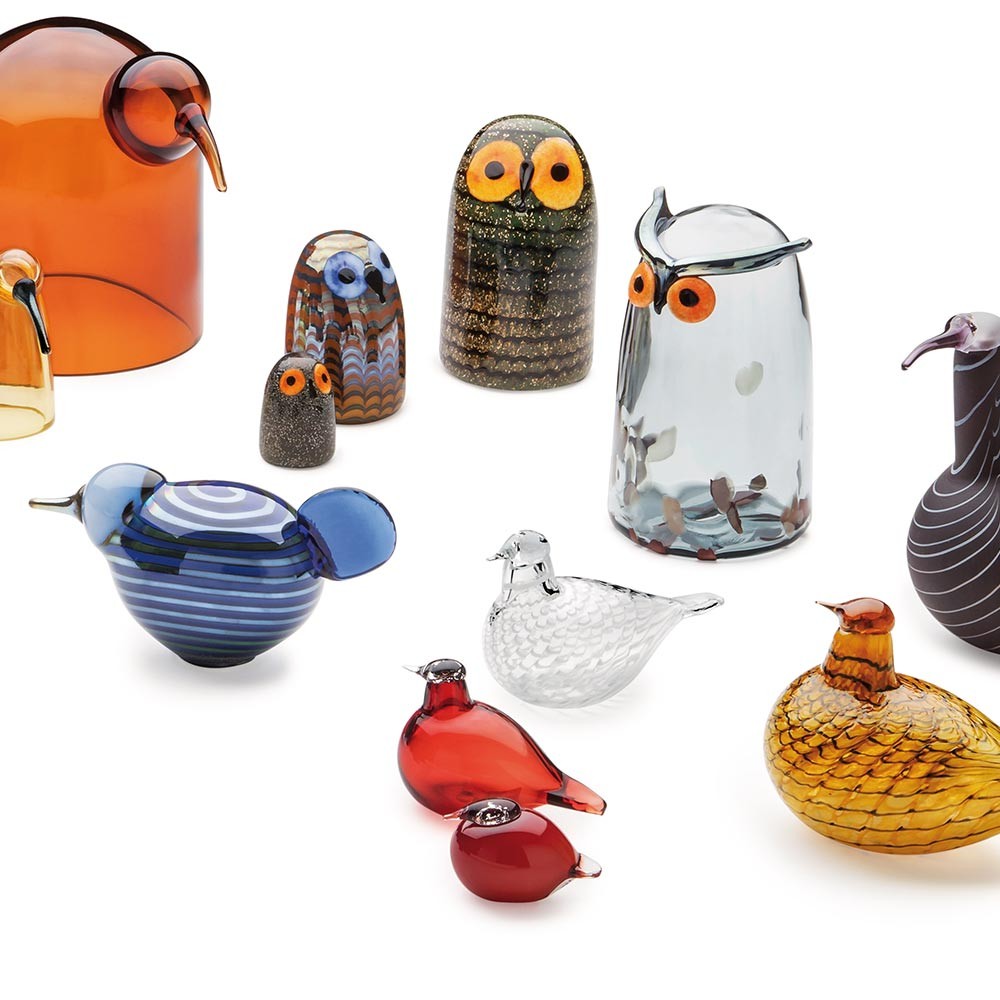 About the brand