Iittala Saucepan 2L Tools
Express next day delivery available (order before 12 noon)
Checking local pickup availability
The 2L Tools saucepan goes from the stove to the oven and served directly on the table with style. Heatproof handle.
Width 18.7 cm / Length 38.5 cm / Height 15.2 cm / Weight 1.621 kg / Volume2 l
Material: Stainless steel
Suitable for all hobs, dishwasher safe
Swedish designer Björn Dahlström created Tools with the professional insight of top international chefs. Tools is the partner in the kitchen for people who are passionate about home cooking with restaurant quality results.
A wide array of generously sized cookware designed to add ease in the kitchen while still looking great during cooking and serving. Stainless steel makes cleaning easy. Saucepans and casserole dishes feature tightfitting lids with notches to allow steam to escape while cooking. Heats food fast and evenly.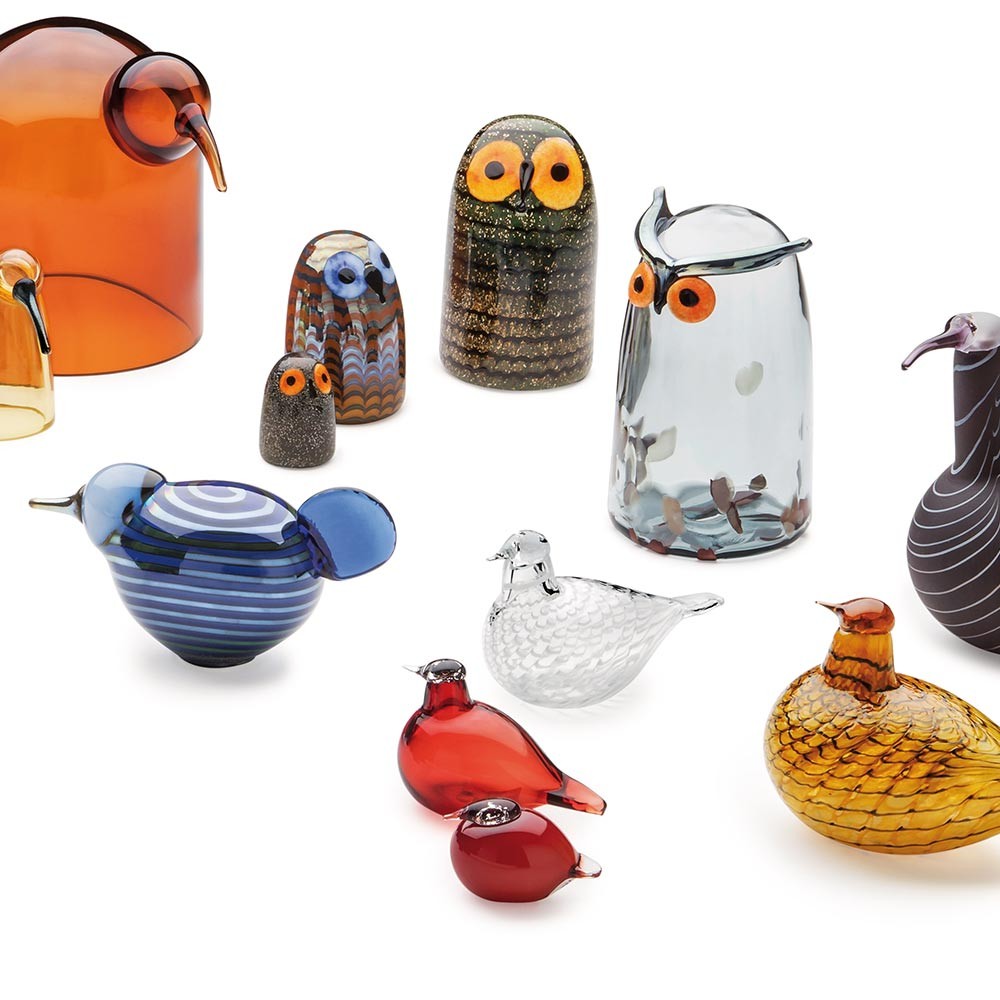 About the brand