Iittala Red Wine Glass 23cl 2pcs ULTIMA THULE
Express next day delivery available (order before 12 noon)
Checking local pickup availability
Ultima Thule's ground breaking design features a rounded base supported by three ice peaks that float above the surface, allowing one to bring a slice of Nordic nature to any interior.
A dynamic mix of art and function, the classic Finnish drinkware cemented its iconic status when Finnair began using it in first class.
The Ultima Thule red wine glassware creates stunning impact on any occasion. Great gift.
Manufactured at Iittala glass factory
Material: Glass
Dishwasher safe
Length 7.6 cm / Height 12.3 cm / Weight 0.3 kg / Volume23 cl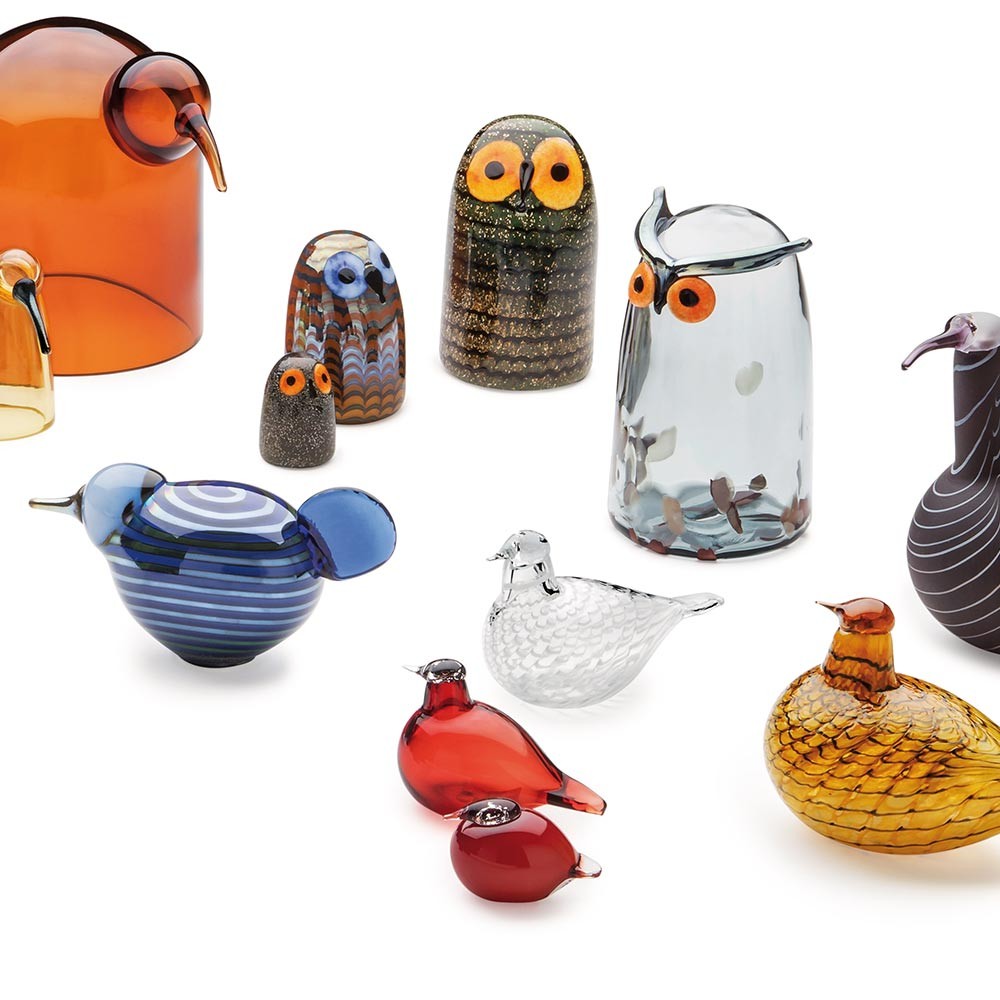 About the brand