Iittala KESURI Amethyst Toikka 2021
Express next day delivery available (order before 12 noon)
Checking local pickup availability
Birds by Toikka are mouthblown objects of art. Like the natural birds they represent, each bird is unique down to the minute detail.
A new bird has joined the flock every year. Annual bird 2021
Every bird in Finnish design legend Oiva Toikka's iconic collection of Iittala glass birds has its own personality making it a truly one of a kind art object. The collection embodies a rich fusion of glassmaking traditions with each bird handmade and mouthblown at the Iittala Glass Factory in Finland. Birds by Toikka Kesuri is the Annual Bird 2021. The body is in amethyst colour while the straight beak and tail sport deeper shades of dark lilac. Reflects light beautifully. An elegant home decoration that makes a precious gift.
Mouthblown in Finland.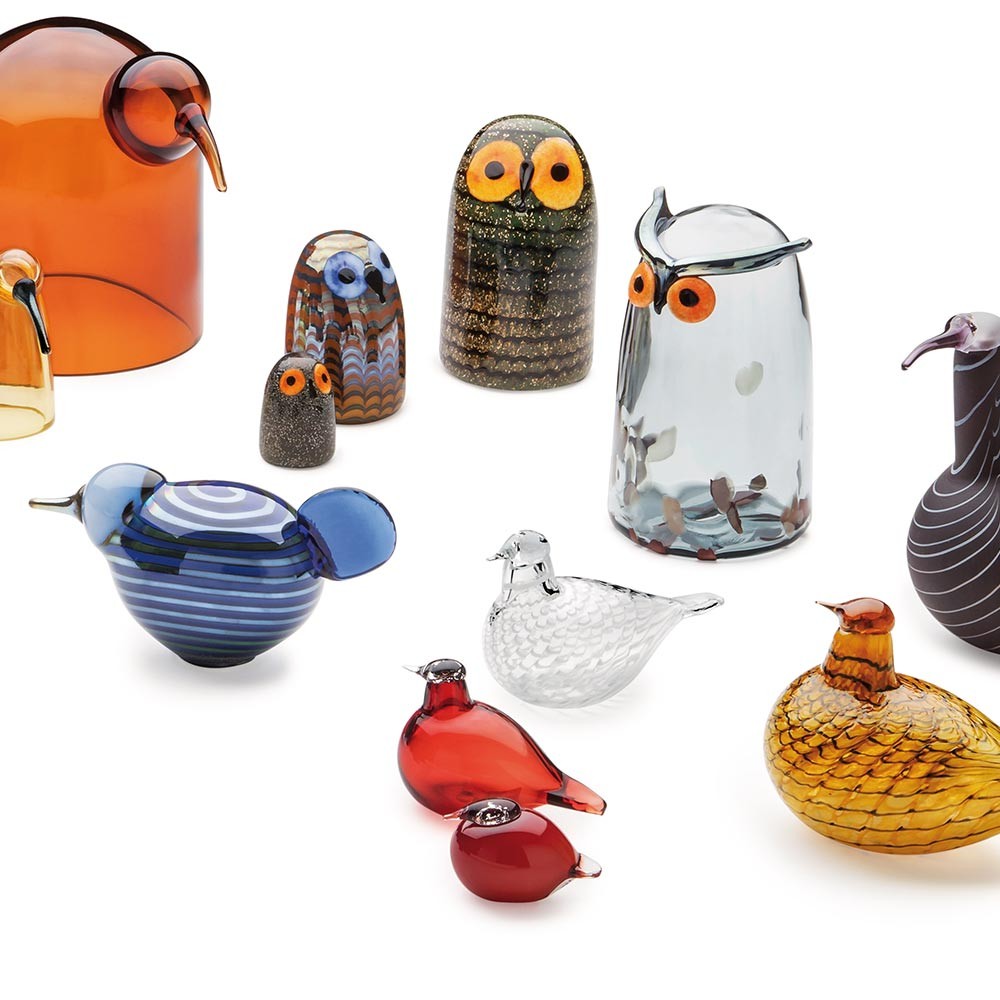 About the brand