Iittala Glass Bowl 50mm Alvar Aalto
Express next day delivery available (order before 12 noon)
Checking local pickup availability
Now a globally recognized symbol of modern Scandinavian interior design, each unique Aalto bowl is mouthblown at the Iittala Glass Factory, hand cut and then polished several times. The bright opal colour adds elegance to any home design. Perfect for serving dry foods like nuts and candies or as a gift idea.
Origin: Finland
Hand-blown glass bowl.
Size: 5 cm x 19.5 cm.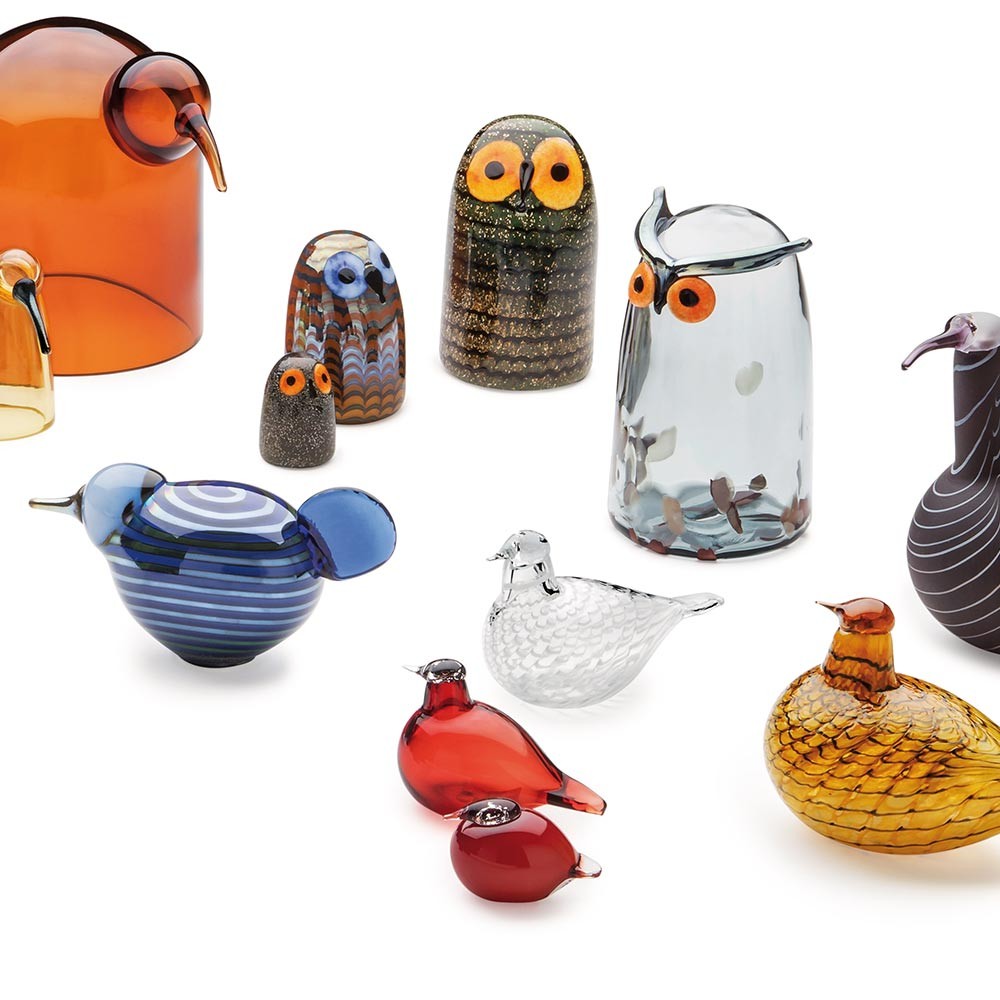 About the brand