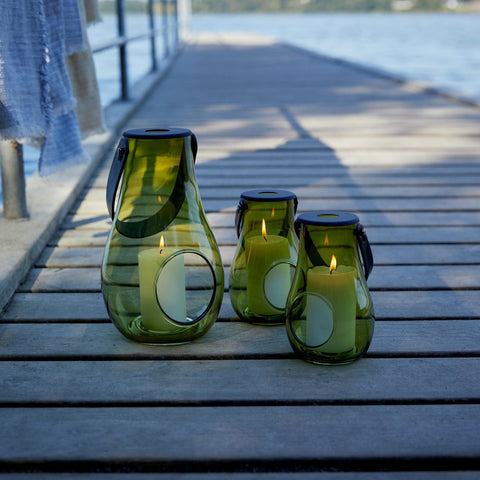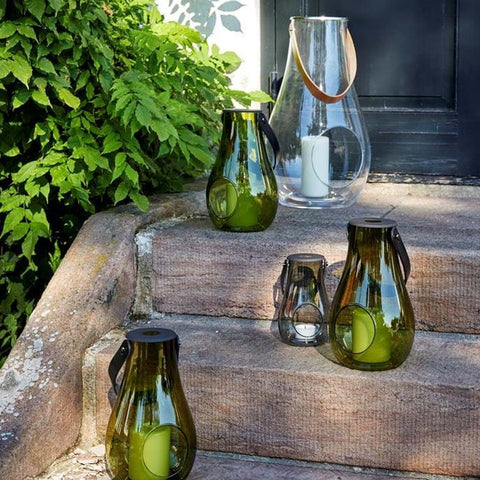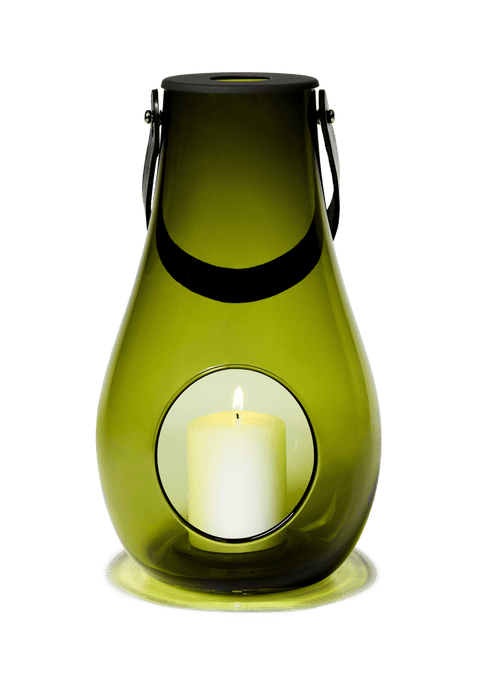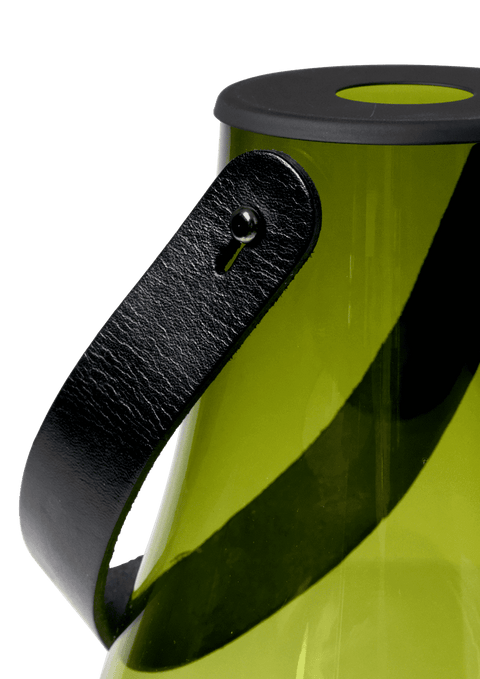 Holmegaard DWL Lantern Candle Holder Green
Express next day delivery available (order before 12 noon)
Checking local pickup availability
Design With Light lantern in
mouth-blown glass, handmade by the glassblower
, who carefully blows just the right amount of air through a narrow pipe to shape the glass.
The Design With Light lantern can be used all year round as a light source or for decoration, and you can move it around both outside and inside as it suits you, thanks to the beautiful, robust handle in core leather.
The olive green colour is classic and subdued and gives an elegant and natural look in the home outside as well as inside. When the light is reflected through the olive green glass, it gets a warm and cosy glow, and you can clearly sense designer Maria Berntsen's love of glass as a material and her ability to capture and reflect light.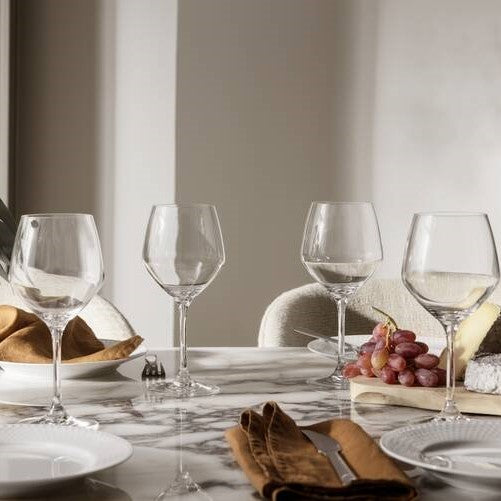 About the brand