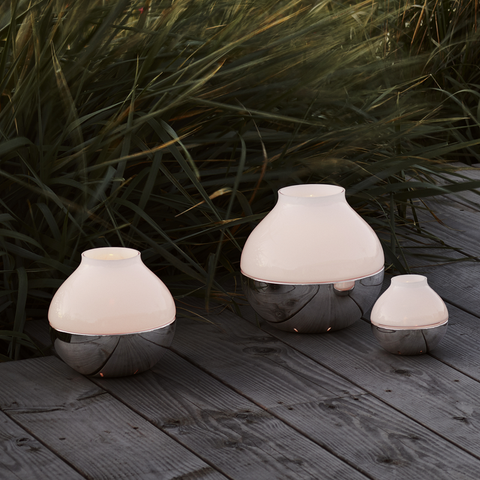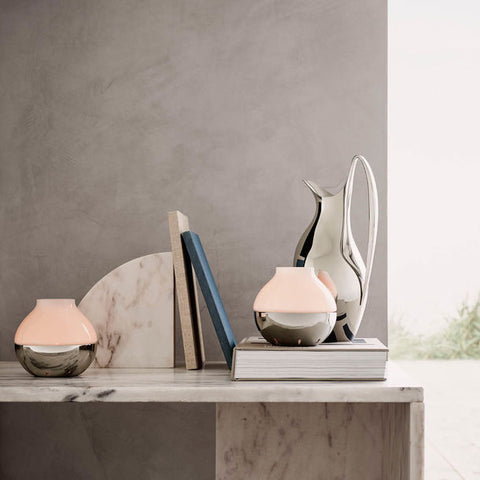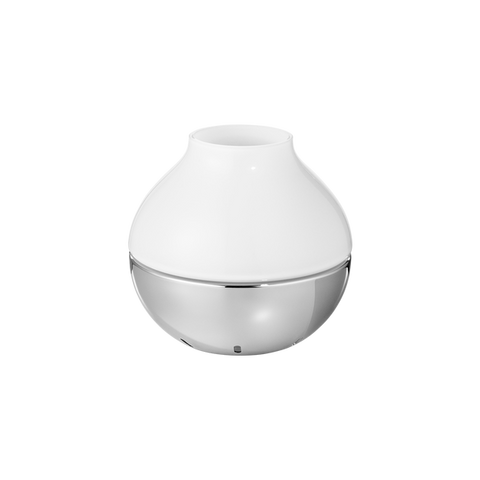 Georg Jensen Hurricane Candleholder H KOPPEL
Express next day delivery available (order before 12 noon)
Checking local pickup availability
Georg Jensen Koppel Hurricane Candleholder w Glass Top - Most recently the Georg Jensen design team have taken original Koppel designs and reworked them to new variations of his iconic pieces. Original Koppel watercolour sketches from the archive have inspired and introduced a new colour palette of black, steel and shades of blue.
Working endlessly in his pursuit of reconciling form and function, Koppel was obsessed with creating everyday objects that were beautiful without sacrificing practicality. His work has stood the test of time and continues to be a source of inspiration to new generations of designers.
Materials: Stainless steel, Frosted glass

Large: H: 223 mm. Dia 230 mm.

Medium: H: 186 mm. Dia 192 mm.

Small: H: 116 mm. Dia 120 mm.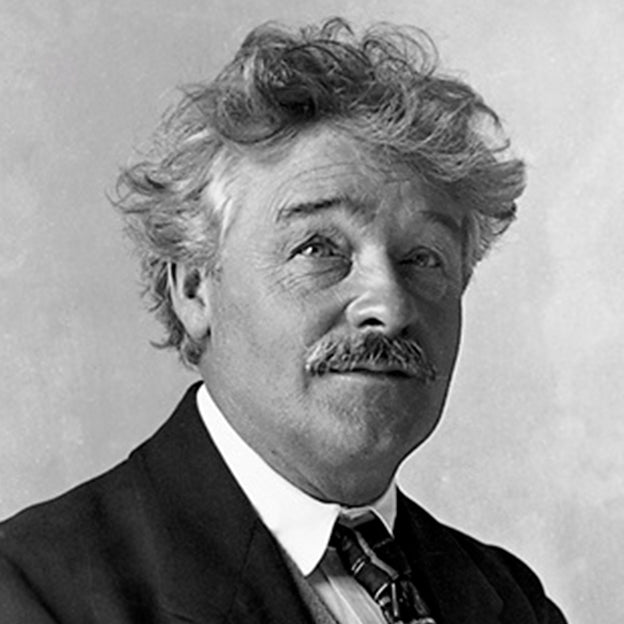 About the brand