Fatboy BAKKES Side Table with Planter
Express next day delivery available (order before 12 noon)
Checking local pickup availability
Whatever color you choose, Bakkes brings loads of style to your interior. The planter fits exactly in the cavity of the table, so there's no mess when you want to repot or when watering. You can simply lift the planter out of it and set it back in place just as fast. The table and the planter are exactly the same color and merge into one seamless whole.

Don't you just want to green up your life as soon as you see Bakkes? Choose your favorite color, buy your favorite plant, and create your ultimate match. The round top is 60x60 cm and so it's sure to fit in your living room. 
LLDPE (made with recycled material).
Fine texture powder coating (Tiger coating).
Use: Indoors.
Tripod side table .
Anti-scratch PP gliders.
Table
60 x 60 x 49 cm.
Plant pot
Depth: 16 cm, bottom: Ø12 cm, top: Ø16.5 cm.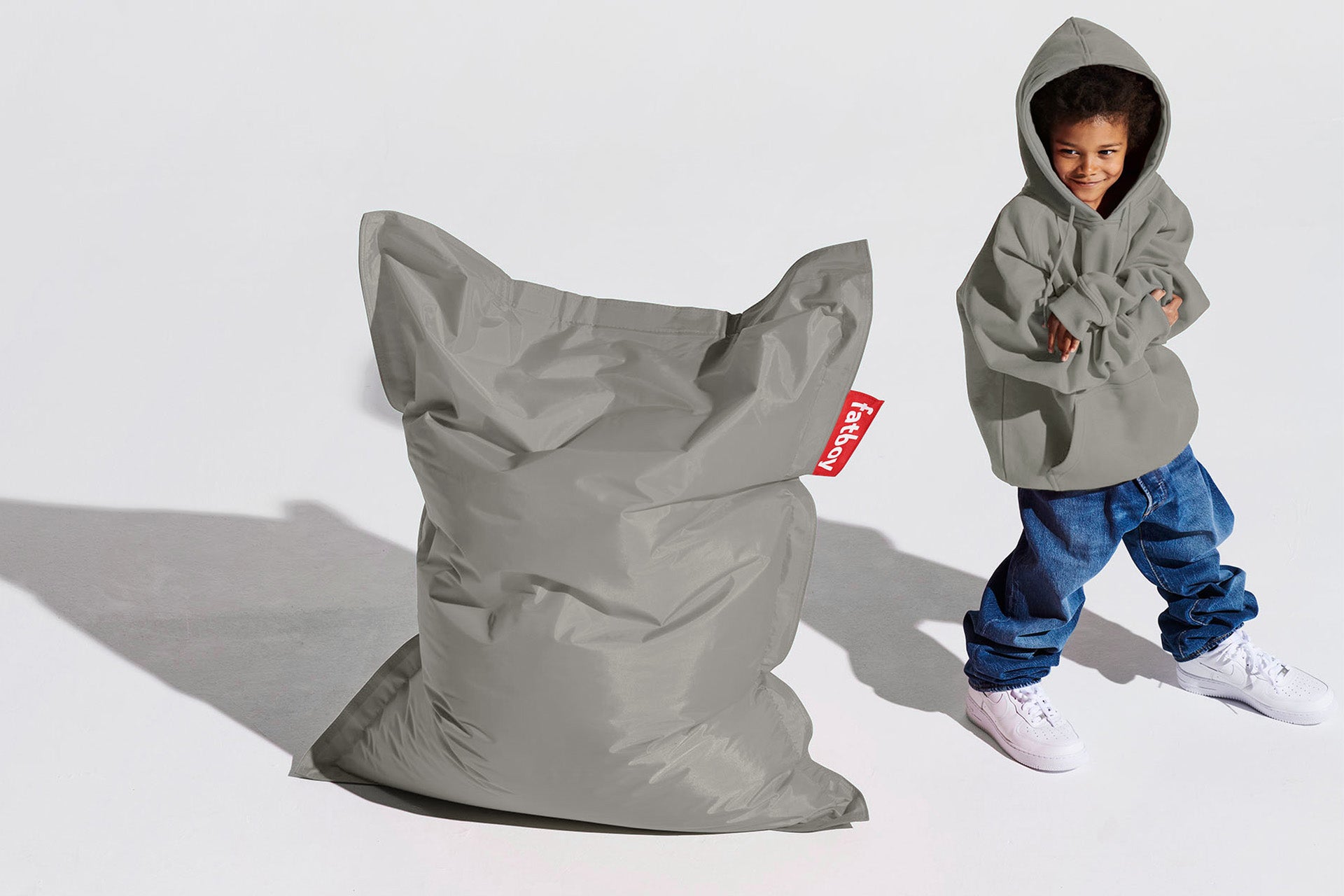 About the brand