Eva Solo Soap Dispenser Squeeze
Express next day delivery available (order before 12 noon)
Checking local pickup availability


Wash with a smile. Place this fun and practical soap dispenser next to the kitchen sink or bathroom basin. Can be used with both soap and dishwashing liquid.
The soap is dispensed with a simple press. The dispenser is easy to fill – just remove the spout and fill with either soap or washing-up liquid.
Despite its spherical shape, the soap dispenser will not roll around as it is weighted to ensure that it stays at the right angle. The dispenser is easy to clean with a damp cloth.
Materials: Silicone, stainless steel & nylon
Dimensions:L102x W80x H80mm
Weight: 0.1kg
Dishwasher safe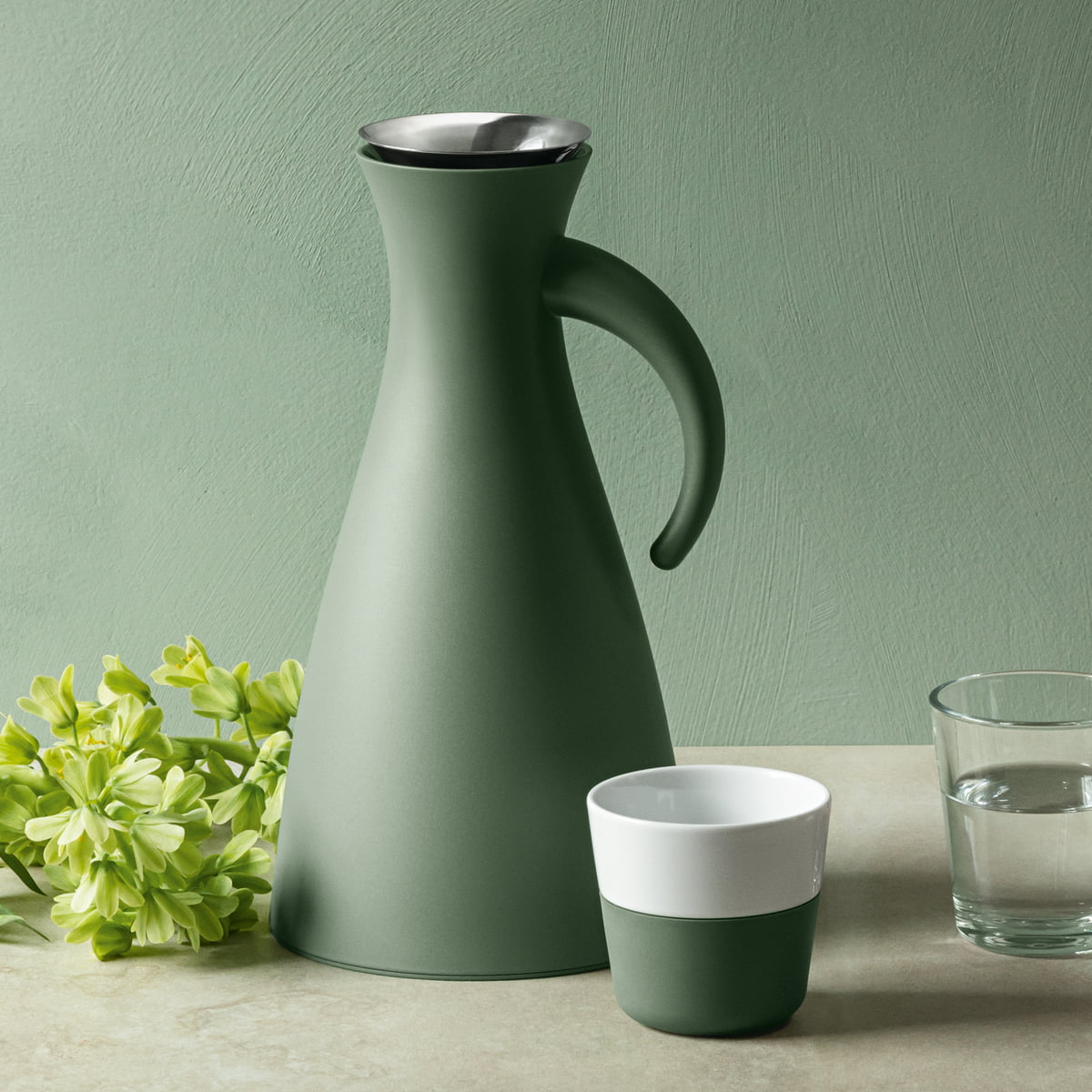 About the brand