Eva Solo Basting Brush and Beaker
Express next day delivery available (order before 12 noon)
Checking local pickup availability
With Eva Solo's practical grill basting brush and beaker, you always have somewhere to rest the basting brush when barbecuing. Thanks to the neat fitting on the side of the brush, it can be easily placed on the rim of the beaker.
Here it rests with the handle conveniently pointing upwards. It is easy to clean as both the hairs and the brush itself are made of silicone. The beaker is made of durable plastic which contains no hazardous substances (i.e. no bisphenol-A or phthalates).
All parts are dishwasher-safe.
Designed: 2013 Denmark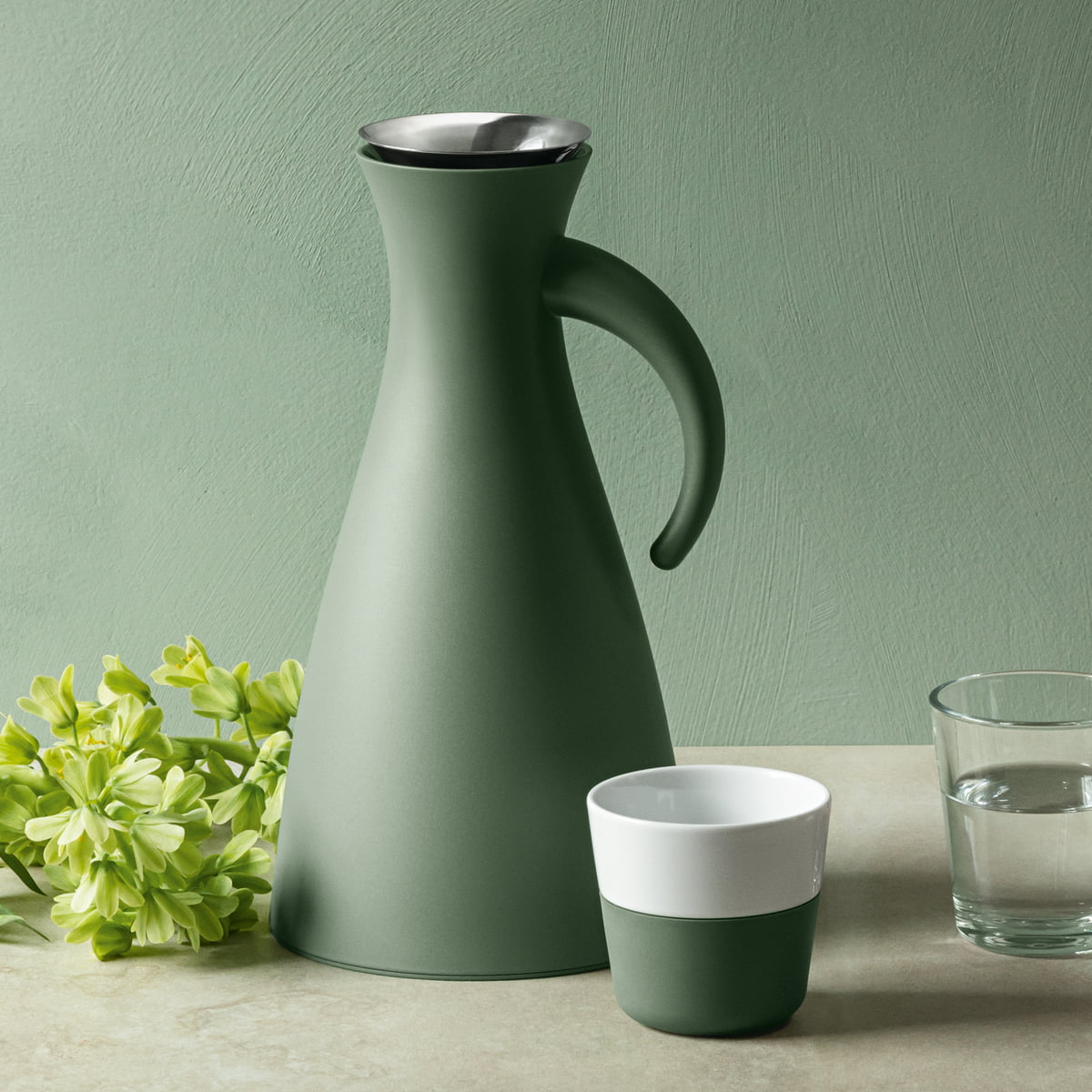 About the brand