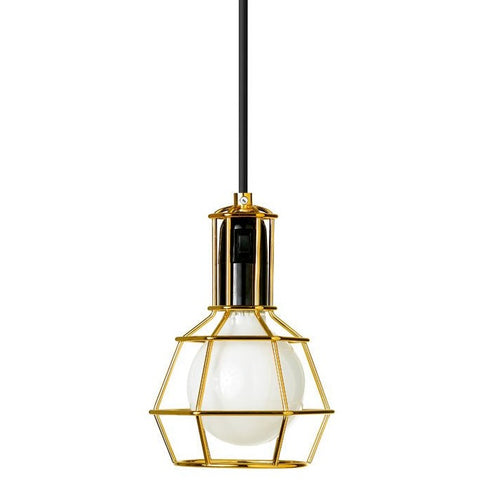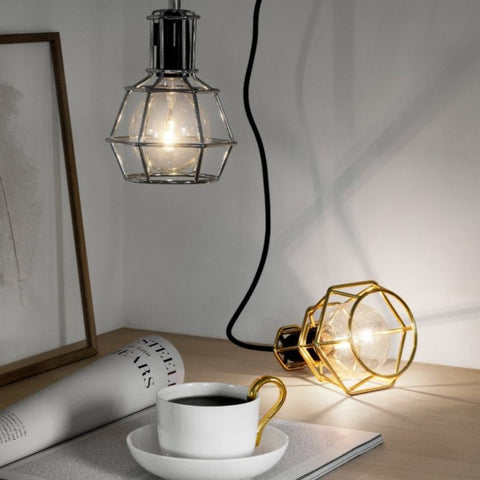 D H Stockholm WORK Pendant Lamp
Express next day delivery available (order before 12 noon)
Checking local pickup availability
To bring something in from the garage and put it in a living room, was one thing, but the flimsy steel wire needed some toughness, solidity and more refined angles.
The wires were changed from strong black to plated gold and the light naturally mitigated with a dimmer. The result was an everyday do-it-all object using as little material as possible, while still protecting its blue-collar core.
Iron cage, gold plated (24 K) or chrome plated.
Recommended bulb: E27.Bulb: 9 cm, 60 W,
Size: Diam. 15 cm, Height 21 cm,
Cord 250 cm.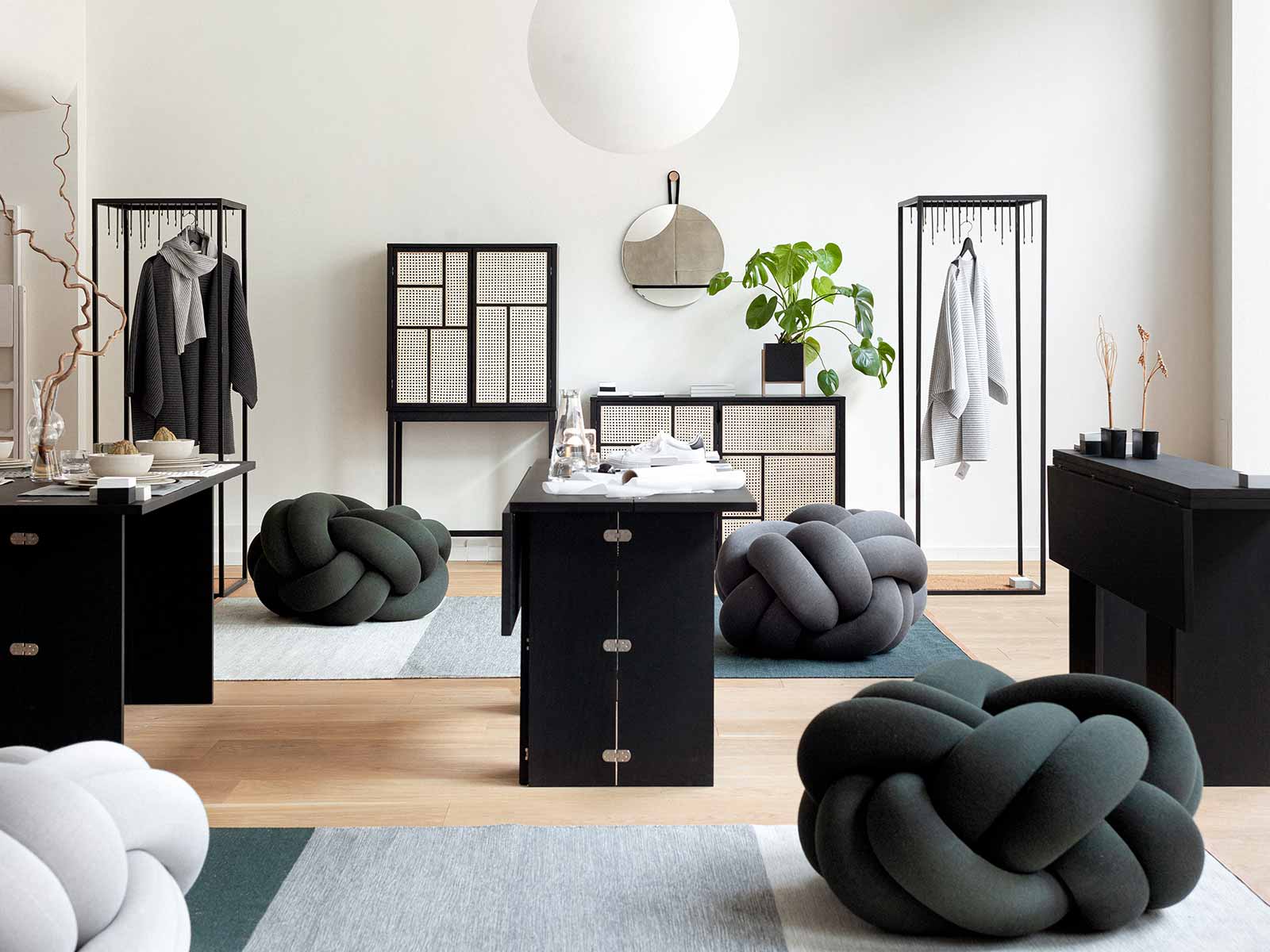 About the brand