Audo Carafe 1L with Cover
Express next day delivery available (order before 12 noon)
Checking local pickup availability
The Water Carafe with Wrap shares the signature silhouette of the Red Dot winning Water Carafe but is spiced up with a colourful wrap of debossed waves in neoprene - designed to turn something as simple as pouring water into a richer experience that flirts with your senses.
The carafe also features a unique closing mechanism that holds ice cubes, fresh vanilla, licorice root or other empowering ingredients in the carafe, when pouring out cold refreshing drinks.
Material: Glass, silicone, stainless steel, neophrene.
Size: H 27 cm, Vol. 1 Litre.
Designed: 2011 Denmark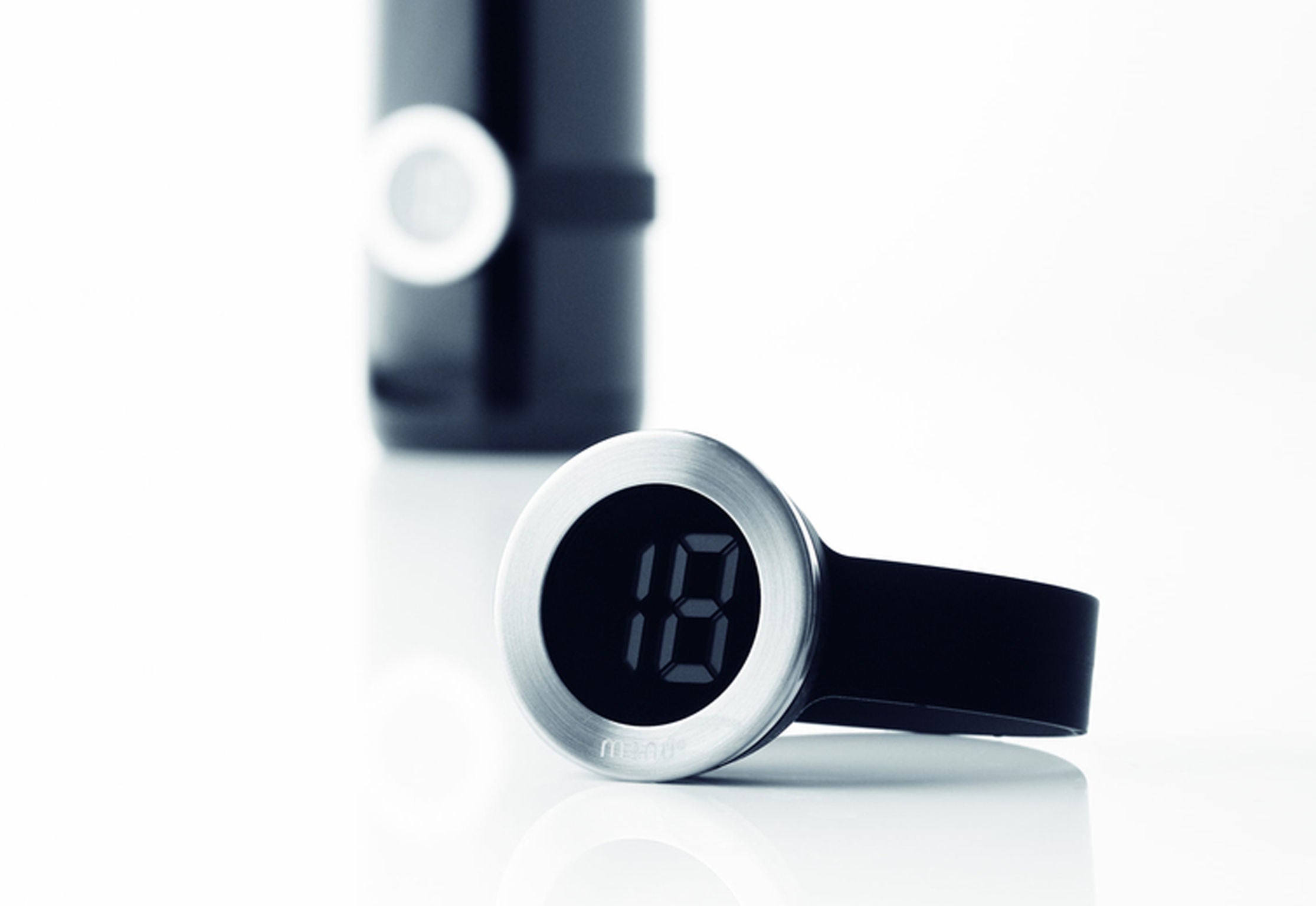 About the brand