ArchitectMade Granite Bowl PK 600 by Poul Kjærholm
Express next day delivery available (order before 12 noon)
Checking local pickup availability
ArchitectMade Granite Bowl PK 600 by Poul Kjærholm
In 1963, Poul Kjærholm designed the Fredericia Town Hall and created PK-600, a large, 250kg black marble bowl.
This form, part sculpture, part functional object, was welcomed with remarkable public success. In response, Kjærholm designed its offspring, the PK-Bowl, so that everybody could enjoy it as a part of their own household.
Made of granite, the PK-Bowl is a stark contrast between square and round as well as the smooth inside and rough outside symbolises the contrast between the feminine and masculine.
Designed: 1963
Origin: Denmark
Granite
Size: H 7 cm, L 15 cm, W 15 cm. Weight: 2.5kg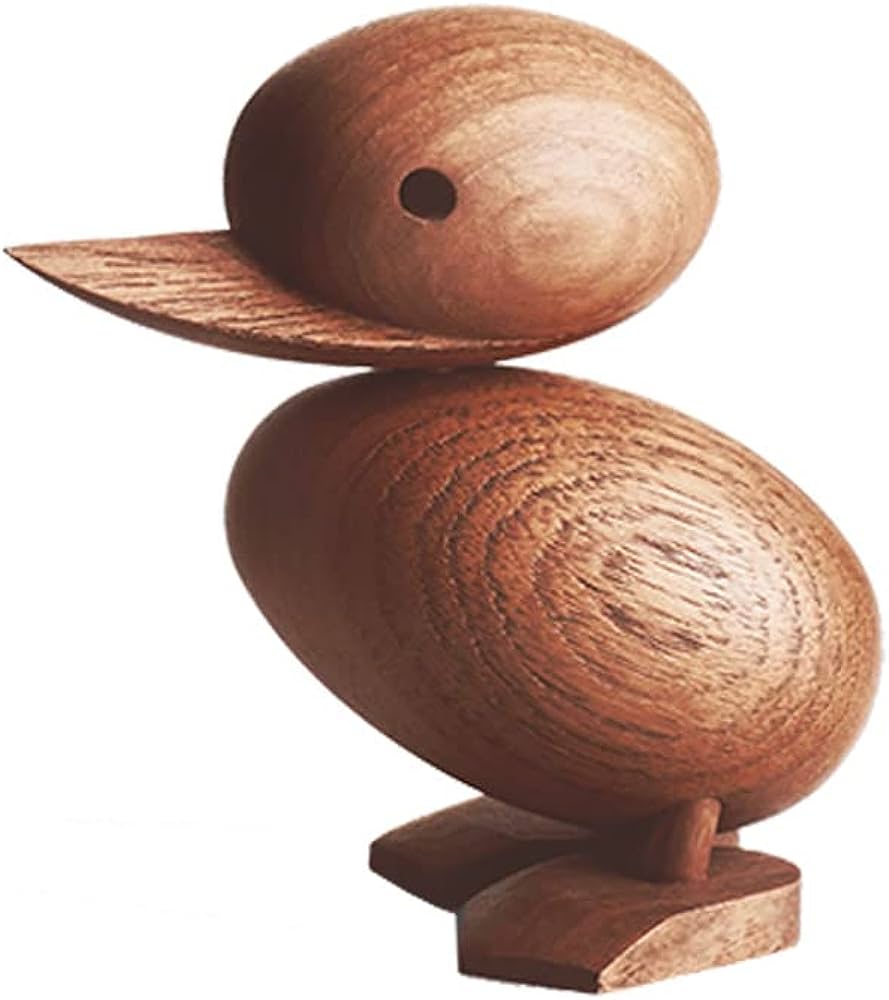 About the brand