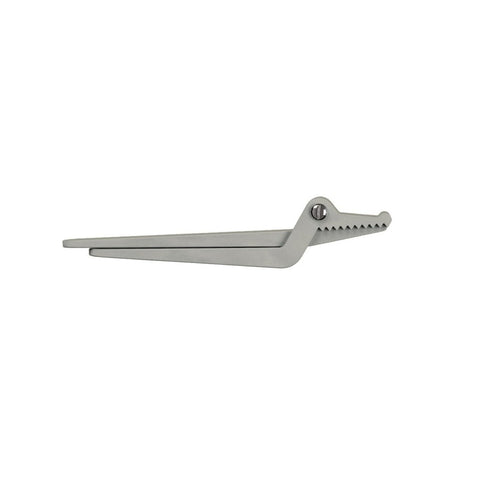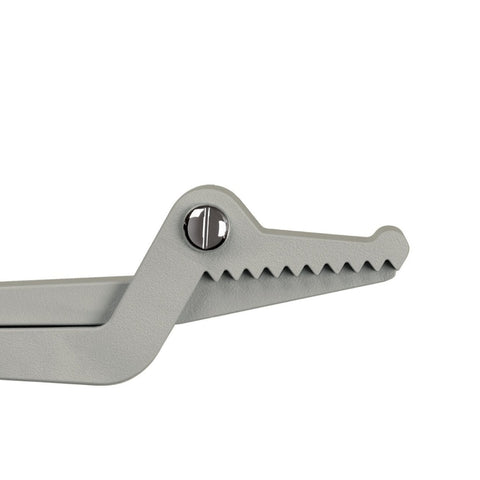 Alessi Sweetheart Nutcracker
Express next day delivery available (order before 12 noon)
Checking local pickup availability


An opportunistic apex predator, the Australian salt water crocodile was hunted extensively until the 1970s when a law was passed to protect it, enabling the population to thrive once more. At nearly 6 meters in length, Sweetheart was the most famous of them all.
Known for terrorizing sailors in their boats, he had a curious penchant for attacking outboard motor propellers. In 1979 he accidentally drowned by getting tangled in a net as he was reconnoitring. His remains are preserved in the Museum and Art Gallery of the Northern Territory in Darwin.
This nutcracker is inspired by a late-Victorian model and is a tribute to Australian wildlife.
Aluminium casting
Size: 20.5cm x 4.5cm, Height 3,3cm