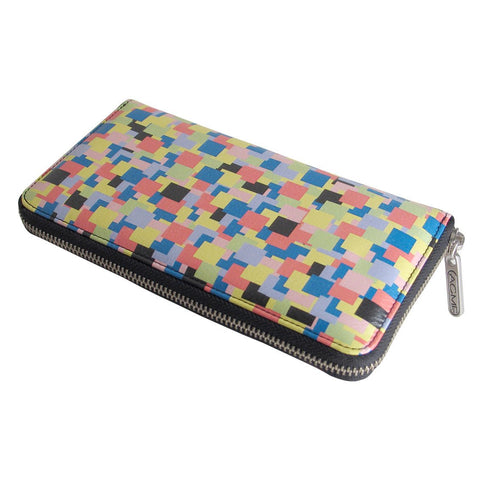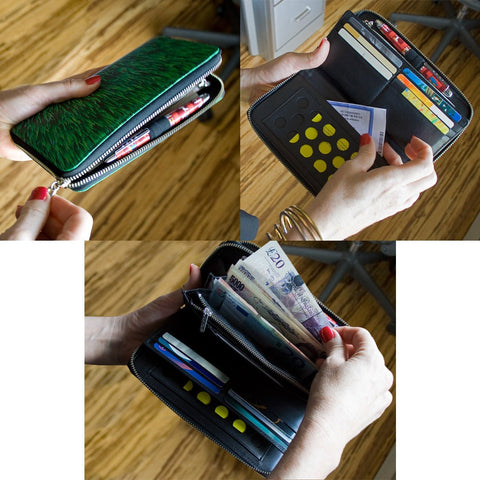 ACME Studio PROUST Leather Wallet Organiser Alessandro Mendini
Express next day delivery available (order before 12 noon)
Checking local pickup availability
"Proust" Wallet Organizer, a design by Alessandro Mendini, comes from ACME's line of Designer Leather. Our Wallet Organizers can accommodate business cards, ID, credit cards, a check book, coins, and/or paper currency from all countries. It is made of the finest leather, which is digitally printed. The designer's signature and the ACME logo are embossed on the inside of the wallet. It is packaged in a black ACME box with a black sleeve.
Size: 19.7 x 10.1 cm.
Alessandro Mendini (16 August 1931 – 18 February 2019) was an Italian designer and architect. He played an important part in the development of Italian, Postmodern, and Radical design. He also worked, aside from his artistic career, for Casabella, Modo and Domus magazines.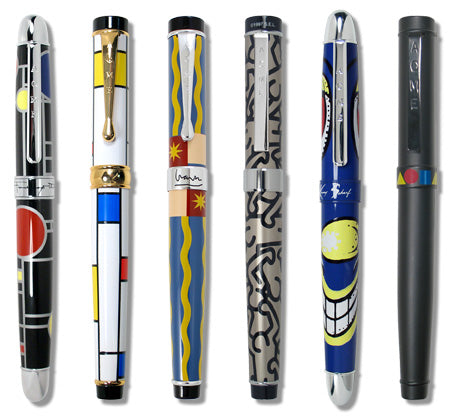 About the brand