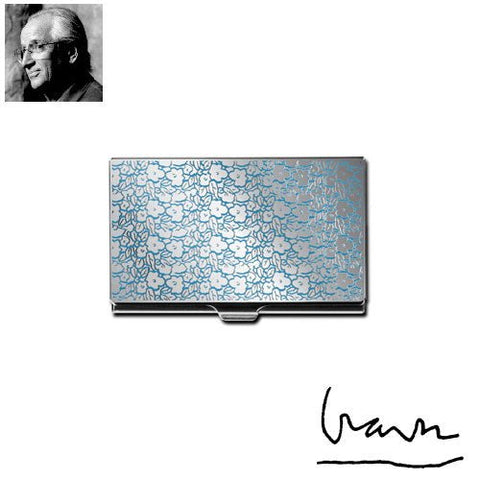 ACME Studio Business Card Case PROSPECT GARDEN M Graves
Express next day delivery available (order before 12 noon)
Checking local pickup availability


Origin: U.S.A.
Material: Acid etched chrome plated steel with hand inlaid lacquer.
Size: 9.5 x 6 cm.
ACME Card Cases hold 12-14 business cards, or 2-3 credit cards
MICHAEL GRAVES , FAIA, has been at the forefront of architecture and design since he founded his practice in Princeton , New Jersey in 1964. Cited by Paul Goldberger, former New York Times critic, as the most truly original voice American architecture has produced in some time, Graves has received many prestigious awards, including the 1999 National Medal of Arts and the 2001 Gold Medal from the American Institute of Architects.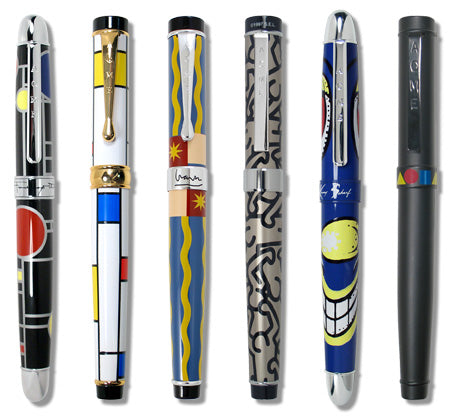 About the brand